Need a quick gift idea for the job seeker in your life? Here's a list of last-minute Christmas gifts for job seekers guaranteed to help them succeed no matter where they are in their search.
Beginning Job Search (Trying to Get Interviews)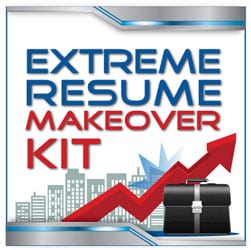 Extreme Resume Makeover Kit – Turns their resume from a job history into a marketing document that generates interviews. (And, it includes a free review of their resume before they send it out!)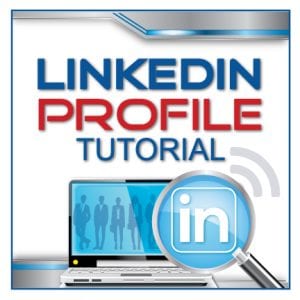 LinkedIn Profile Tutorial – Helps your job seeker craft a powerful, compelling profile that attracts attention from recruiters and hiring managers.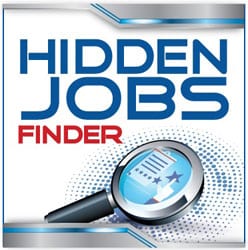 Hidden Jobs Finder – Helps them find jobs that aren't advertised (reducing their competition). Even better, they'll get the tools and training to contact and speak with hiring managers so they can get interviews.
For Those Who Are Interviewing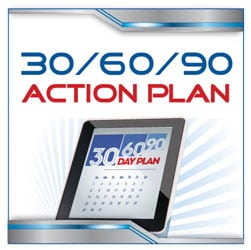 30-60-90-Day Plan –  This winner elevates any job interview from a ping-pong interrogation to a positive, professional conversation. With a plan, the hiring manager gets a 'test-drive' of this person on the job. 30-60-90-day plans generate job offers!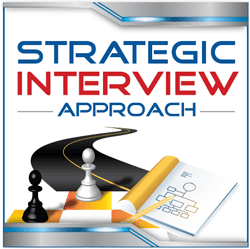 Strategic Interview Approach – This 1-hour training will dramatically improve their interview skills from preparation to performance to follow up. They'll be able to definitively say, "This is why you should hire me."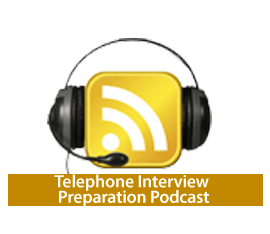 Phone Interview Podcast – Helps them excel in the phone interview so they don't get screened out and do get invited to the face-to-face!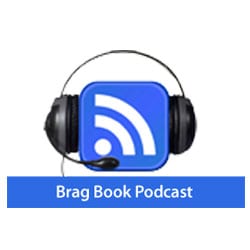 Brag Book Podcast – Guides them through creating an impressive interview tool that acts like another reference for them.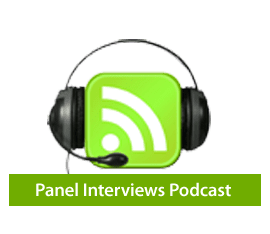 Panel Interview Podcast – Prepares your job seeker for one of the most stressful interview styles. They'll remain cool, calm, collected, and successful.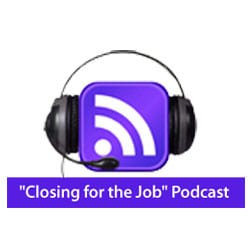 Closing for the Job Podcast – Trains them in an end-of-the-interview technique to gauge interest and boost their chances of getting the offer. A must-have for any job seeker!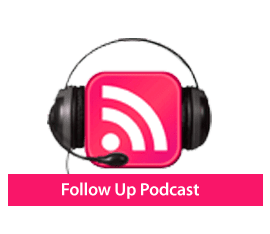 Follow Up After the Interview Podcast – Tips for communicating after the interview. They'll know what to say in a thank you note and when it's OK to call hiring managers.
For Those Who Are About to Get an Offer
The process isn't done when they get an offer. Negotiating salary or compensation packages is critically important. However, most job seekers feel uncomfortable with this and leave money on the table. Get them the best offer with this: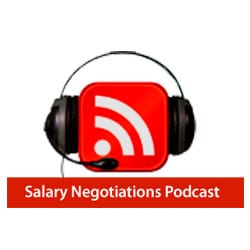 Salary Negotiation Podcast – Shows them how to approach a negotiation from a positive place. They'll say the right things and get a better job offer.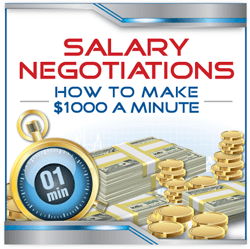 Salary Negotiation Training with a Master Negotiator – Jack Chapman, author of Negotiating Your Salary:  How to Make $1000 a Minute, agreed to sit down with me in a training webinar. Your job seeker will know how to handle every part of salary negotiations. Even better, they'll get to hear how their words and phrases should sound.
Blowout, Top-Them-All Gifts
Want to really "WOW" your job seeker? Get them these: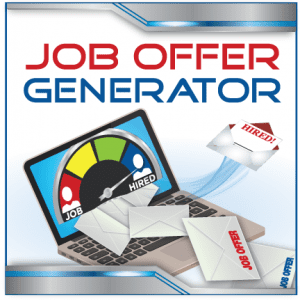 Job Offer Generator – This comprehensive job search and interview prep package takes care of everything. From resumes to interviews to follow up, your job seeker will be at the top of their game.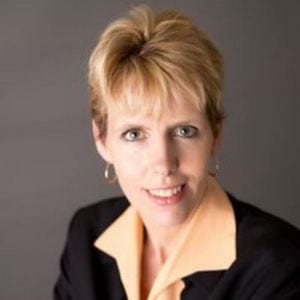 Career Coaching –  The ultimate personalized gift! Coaching pinpoints issues and provides custom solutions. Ensure your favorite job seeker's job search and career success.