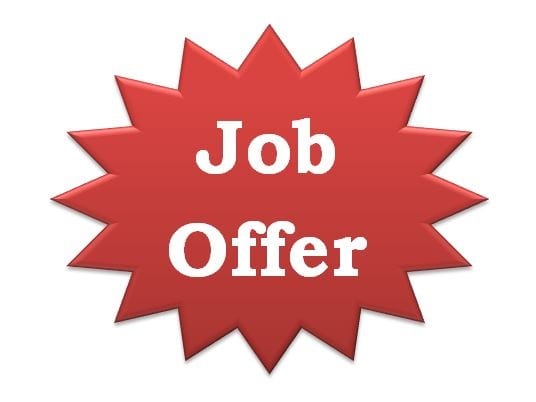 Sometimes, when I tell job seekers to bring a 30-60-90 day plan to their first interview, they don't agree with me. They say things like:
"Isn't that a little presumptuous?"
"How could I possibly know what to put in a plan this early?"
"Don't I need to save that to wow them in my second interview?"
Here's what I say:
It isn't presumptuous…you need to be competitive and stand out.
You have to do some research–but the result is a better, stronger interview.
You may not make it to the second interview if you don't show your best self in the first one.
Jim's story is a great example of this:
Peggy

I just wanted you to know that yesterday I had a very competitive interview. I completed my 30-60-90 Day Plan and brought it with me.

I was the only candidate who brought a plan
The company typically asks their final candidates to provide their plan AFTER the interviews, to see how quick they can provide them with this data and to see how well organized they are in their approach.
By bringing my plan to the interview, I was the one who received the offer 24 hours later.

Thanks, this was a game changer!

Jim L.
There is no doubt…you MUST bring a 30 60 90 day plan to your first interview.
You need to get the offer!
Find out more about 30-60-90-day plans and get your own plan template and coaching today:
30-60-90 Day Plan for Managers
30-60-90 Day Plan for Executives
Best of luck!