What's your biggest job interview problem?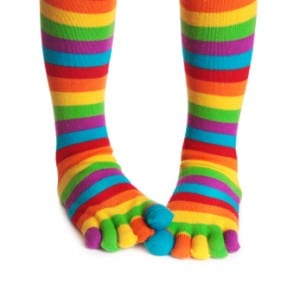 You don't have the perfect background or quite enough experience?
You don't stand out as the "wow" candidate?
You get lots of interviews–but no offers?
The easiest and best way to get past those common obstacles is to write a 30-60-90-day plan and bring it to your interview--that's the straightforward, honest truth.  It works if you're a brand-new graduate and it works if you're a seasoned veteran of your career.
I've used it myself (and got 5 offers the last time I was in the job search) and I've had my candidates use it for years–because it gets them hired.
Once you use one of these plans, you will never go to another interview without one.  They're that good. We have a ton of information about 30-60-90-day plans on this blog you can use to write one, but here are two to start with:
Or, if you want to just cut to the chase and get it done (or even if you just need the confidence of an expert who's got your back), check out our 30-60-90-day plan samples and templates that come with all my tips and tricks for writing and presenting these plans to make you very comfortable using this tool in an interview:
30-60-90-Day Action Plans for everyone else (people always ask if these plans are worth it if you're not in sales, but actually they're even more impressive outside of sales jobs)
These plans really do work.  You will communicate better and sell yourself for the job.
They give you an enormous boost over "you don't have enough experience."
They polish you so that you outshine every other candidate.
They get you job offers.
Create a 30-60-90-Day Plan for your next interview and you'll see what I mean.