Job searching isn't easy. But if you're having a lot of trouble, you may be experiencing problems or even actively making mistakes. Here are 7 job search problems and how to fix them.
Problem #1 – Your Confidence Is Shot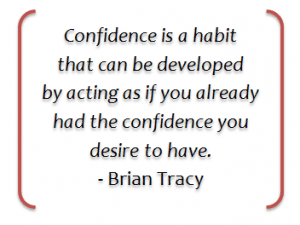 As a career coach, I can tell you that almost all of the people I coach need a confidence boost. Job hunting is tough. It requires you to put yourself out there for rejection—and you will be rejected. That's OK. Not everyone you date is worth marrying, and not every job you might qualify for is worth having.
Remember that the job search is in many ways a numbers game. I recommend that you uncover as many jobs as possible as quickly as possible. Not only does this move your job search along faster, it's easier to keep up your morale when there's a lot going on.
Also, remember to make a conscious effort to practice positive thinking. It will keep your spirits up and even make you more attractive to employers.
Problem #2 – You're Relying Too Much on Online Applications
Seeing jobs posted online and applying for them is the most common way to job search—and it's also the worst. Online applications are designed to weed job seekers out. Too many qualified people get swallowed up in cyberspace and never get an interview.
Instead, skip that broken system and contact hiring managers directly. That's how you find hidden jobs and that's how you get more interviews. Find appropriate hiring managers through your network, LinkedIn, and even Google. The effort is worth it. See how to find hidden jobs and get interviews here.
Problem #3 – No Responses to Your Resume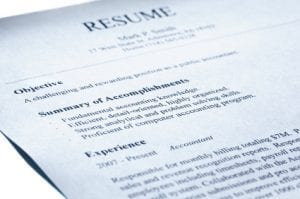 If you're not getting any responses when you send your resume, it's time to redo it. The most important thing you can do is to quantify your accomplishments (describe them in numbers, dollars, or percentages) as much as you can. (See how to use numbers to make your resume pop.)
Your next step is to eliminate paragraphs in favor of easier-to-read bullet points. Beyond that, make sure it's in chronological order, without typos, and is less than 2 pages. See 7 things to take off your resume right now.
Problem #4 – You're Not Getting Contacted Through LinkedIn
If you're not getting contacted by hiring managers or recruiters through LinkedIn, your profile probably isn't doing you justice.
Your LinkedIn profile is part of your online brand, and a big part of your first impression with potential companies. So, it needs to market you to employers (the job search is a sales process). To start with, you need a business-appropriate photo of you smiling, a strong and specific headline, and a keyword-filled, compelling summary of who you are and what you do.
If you need more direction, take a look at my LinkedIn Profile Tutorial.
Problem #5 – Phone Interviews Fall Flat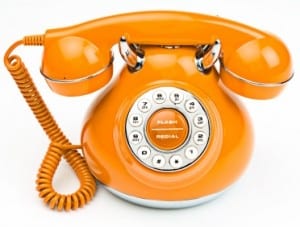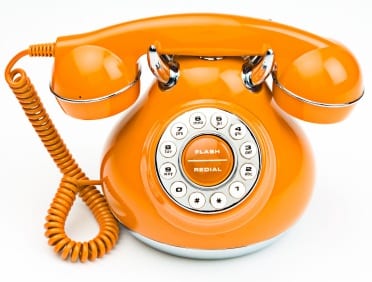 Phone interviews are a screening process for employers. They're interested, but they don't know if you're worth a face-to-face meeting.
If you're not getting invited to interview on site, it's time to learn how to phone interview. There's actually a lot that goes into a good phone interview performance. See these top to posts to help you ace phone interviews.
Problem #6 – You Stumble Through Interviews
There are many, many ways to fail in job interviews…from not wearing appropriate interview attire to failing to follow up, and everything in between. So check yourself to see what you might be missing.
Before the interview, are you researching the company? The more interview prep you do, the better you'll perform. Extensively research the company, the job, and the interviewer. See these job interview prep tips for pointers.
Are you stumbling over interview answers? The best way to prepare for interview questions is to get a list of common interview questions, prepare good answers for them, and practice your answers. The practice is important because it will help you seem more confident and capable. Even more importantly, have stories about your successes ready to tell (use the STAR format). If you have any doubts about your ability to interview well, it's worth a session with a career coach. You'll get a quick plan of action for improvement and interview success.
Problem #7 – You're Fuzzy on the Concept of 'Selling Yourself'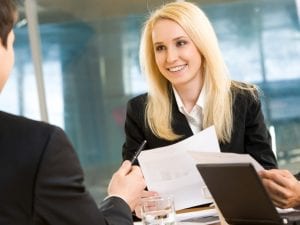 Most people know that you need to sell yourself in the job interview, but not everyone knows what that really means. Some feel uncomfortable with the idea of it.
Selling yourself really means to match your skills, abilities, background and traits to the job and point that out to the employer. Look closely at what that hiring manager needs and then show them how you can provide that, plus a little bit more. You can't count on them to see it on their own.
Besides the job description, you can find this out by asking in the beginning of the interview, "What does your ideal candidate for this job look like?" With their answer, you'll have a blueprint of their wish list that you can refer to and respond to for the rest of the interview. (See good questions to ask in the interview.)
Problem #8 – When You DO Interview Well, You Don't Get Offers
I've found that when job seekers are confident, qualified, articulate, and personable, but still not getting the offer, they're usually placing second or third in the candidate race. What they need is a way to push themselves into first place and it's not always a big push.
The number one way to edge out your competition is to bring a 30-60-90-day plan. This is just a written outline of your action steps and priorities in the first 3 months on the job (which you can put together from your research). Then, you walk through your plan with the interviewer and get feedback. This process does wonders for your interview performance. Find out more about 30-60-90-day plans here.
Problem #9 – You Don't Have References Ready to Go
Not all job seekers recognize the importance of references. Your references can make or break your offer. You need to have your list of references ready, and be sure to prep them before they're called. Your best references will be past supervisors or bosses, but other references can work well, too. (See rules for references.)
Solve Your Job Search Problems Fast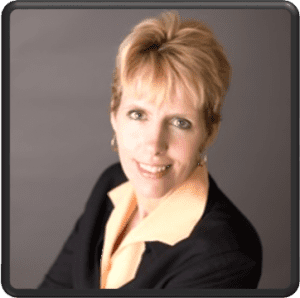 The fastest, most personalized way to solve job search problems and get hired quickly is to work with a career coach. A good coach can pinpoint the issues quickly and offer proven solutions that fit you and your situation. Find out more about coaching with me here.
Best of luck!