Ready to get a better job? Use these 10 tips and strategies to get hired at a great job fast.
1. Come up with a strong elevator pitch.
An elevator pitch is a quick summary of who you are and what you do. It's like a quick commercial for you, so it should be short (a minute or less) and compelling. See tips for creating an elevator pitch here. Once you have it, you can use it for networking events, industry conferences, or even your LinkedIn headline statement.
2. Upgrade your resume.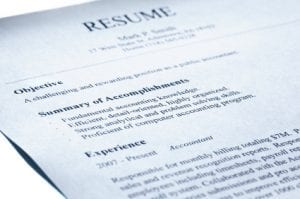 If your resume doesn't consistently get you interviews, you need to give it more power. First, take out any paragraphs and use bullet points to highlight your accomplishments. White space is a great eye-catcher. Make sure you're using key words that are important for your industry, too (if you're not sure what they should be, check out job descriptions or listings to see what words employers use). Next, make your resume pop by describing what you did with numbers, dollars or percentages. Finally, tailor it to jobs you're applying for (again, use the job description or listing for help).
3. Make sure your LinkedIn profile sells you.
A strong LinkedIn profile includes a selling headline and summary, a business-appropriate picture, and a slightly abbreviated job history. See our LinkedIn profile tutorial for help.
4. Participate on LinkedIn.
Use LinkedIn to make connections, get noticed, and learn about your industry. Join groups, participate in discussions, and give recommendations and endorsements. LinkedIn is a powerful tool to help you find hidden jobs and contact hiring managers. Some of the best jobs are found through these direct contacts.
5. Develop a strong online presence.
What will employers see about you when they Google your name? Help them find great stuff by making thoughtful, smart, industry-related comments in LinkedIn discussions, on Facebook and Twitter, and even on blog articles. You can even find blogs that you can contribute articles to (sets you up as a Subject Matter Expert). Not everything you say has to be directly related to your job, but it's a good idea to do it as much as you can, and keep everything you say positive.
6. Network!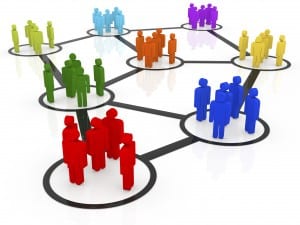 Networking is SO important. That's where you get the best contacts about new jobs and other opportunities. Don't pass up chances to meet new people at industry meetings or even social events. Touch base with all your contacts with occasional emails to each one. This keeps a more personal connection that primes the pump for them to remember you when they hear of a job lead. (Make sure you offer value to them, too.)
7. Prep for every interview.
Try to be over-prepared for every interview. Research the company to learn more about them – strengths, weaknesses, goals, and news. Practice your answers to interview questions (it's great to role play with a career coach).
Dress professionally and work on your body language to make sure you're projecting friendliness, enthusiasm, and professionalism (again, this is a great place to work with an interview coach).
8. Create and bring a 30/60/90-Day Plan.
There's no better interview tool than a 30/60/90-day plan. This kind of plan outlines what you will do in each month of your first 90 days on the job. It gives the hiring manager a 'test drive' of how you'll be on the job and launches your interview way past what they experience with your competition. Check out our 30-60-90-Day Plan Template.
9. Ask questions of your own in the interview.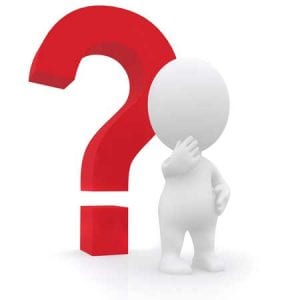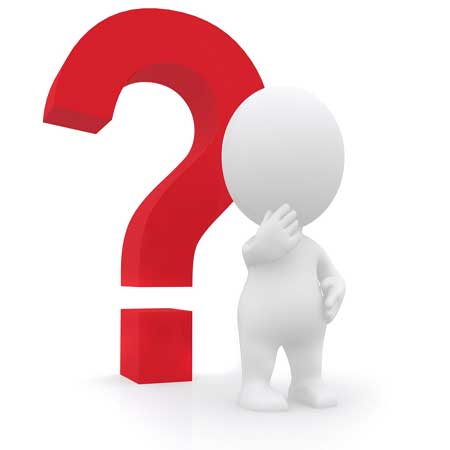 Have your own list of questions to ask. Asking questions demonstrates that you have confidence and you think strategically. It reveals information you can use while answering their questions and in your follow-up.
10. Conduct a smart follow up.
Good interview follow up includes providing great references, writing a substantial, timely thank you note, and knowing when to call them (if necessary). Your best references are past bosses or others you've worked with at a managerial or executive level. Prepare them by telling them about the job and what might be important or helpful for them to point out about you.
Send your thank you note within 24 hours (by email) and should mention things you discussed in the interview or add something new to the discussion. You might even want to revise your 30/60/90-day plan based on what you talked about and attach it to your thank you note.
Best of luck!