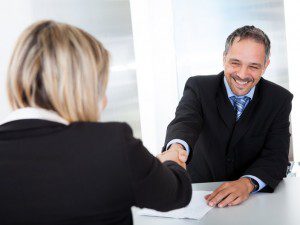 The big questions in any job seeker's mind before going into the job interview are:
How can I show who I am and what I can do?
How can I stand out from my competition?
How can I communicate what I need to communicate in order to get the job?
The answer is a 30-60-90-Day Plan.  A 90-day plan is an incredible interview communication tool that shows that you can do the job, you will hit the ground running, and you have a tremendous work ethic. It helps them see you in the job, which puts you half way toward receiving the offer.
Want to know more?
Get the proven plan (with template and coaching) that thousands of job seekers have used to get the job offer--many have even gotten offers for more senior jobs (at higher salaries) than what they interviewed for:
See what others have said: