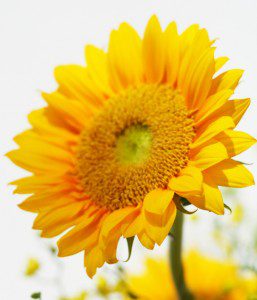 If you can't outplay them,
outwork them.
~ Ben Hogan
Are you at a disadvantage in your job search? Maybe you're a little older. Maybe you don't have the connections that someone else has to draw on and network your way to interviews. Maybe you don't have the experience that someone else does. Maybe you were laid off from your last job, or you have a big gap in your employment.
All of the things I counsel job seekers on all the time–
…these are all things that will help you outwork the competition and win the job, no matter what disadvantage you are playing the game with. It does take a little more work on your part to do these things, but this is how you will get the job you want.
The good news is…anyone can do these things. It doesn't matter what your past is or what your situation is. These strategies work for people in all kinds of circumstances, in all kinds of fields, around the world.
Every week I teach job seekers about these strategies in my free training webinars. See what topics we're covering this week and sign up to attend. You will come away inspired, with solid tips that will give you the edge you need in your job search.