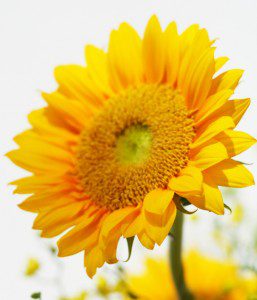 Expect problems
and eat them for breakfast.
~ Alfred A. Montapert
It's true that job searches can be difficult–they're filled with uncertainty and rejection. It doesn't say anything about you personally. It just is what it is. Know those problems are coming and attack your job search with power and positivity! Be proactive.
As you go, it will help you to keep your focus on positive things. Check out my blog series on how to stop negative thinking and stay positive in your job search.
Know what the biggest issues are for job seekers and proactively attack them. What do you need?
Not sure what you need? Call my office Toll Free at 800-691-2562 or, if you're out of the US, 972-382-3139. We would love to help you get the job offer you want.