Here are 7 signs that tell you that you need a career coach:
1 – You're not getting interviews.
I once worked with a guy named Ed who had applied (TWICE) for a job he was completely qualified for, but couldn't get the interview. He even had a special certification that was required for the job.
So, I worked with him as his career coach on how to get interviews by contacting hiring managers directly. Then, he contacted the hiring manager for that same job. He got the interview almost immediately and then he got the offer.
Ed asked his new boss if he'd seen his previous 2 applications—and he had not.
If you, like Ed, are applying for jobs you're qualified for but not getting asked to interview, it's time to speak with a career coach who can help you navigate the job market.
2 – You're not getting offers.
Not long ago, a talented, educated, experienced woman contacted me because even though she was able to get interviews, she did not receive any job offers. So, I ran through a mock interview with her and discovered that she asked about salary during the interview. That's a huge problem. I coached her on how to interview, along with when and how to bring up salary. In her next interview, she got the offer.
If you've interviewed 3 times without receiving an offer, there's something you're doing in the interview that you probably don't realize you're doing. It's a sign that you need a career coach.
3 – You're trying to make a big career switch.
Even with the right transferable skills, changing careers is a challenge. You'll have to take special steps to market yourself to new employers and speak the language of your new career field. A good coach can make your transition smooth and successful.
4 – You've been fired or laid off.
I once coached an executive who'd been fired in a company takeover situation. It wasn't his fault, but he was so worried about how employers would perceive him that he stuttered when he talked about it. What's worse is that he didn't even realize he was doing it. When he didn't get hired, he lost even more confidence.
He knew he needed help, so he hired me as his career coach. I reminded him that many people have been laid off or fired at some point. What he needed was a better explanation for what happened, and to say it with confidence. We worked to craft the explanation and practice saying it. He got hired shortly after that.
If you have an awkward situation from a past job, you absolutely need a career coach who can help you with a good way to tell the story so it doesn't scare off a potential new employer.
5 – You have no time to waste.
In a job search time crunch, it's always best to hire an expert who can spot the problem quickly and come up with a solution that will work. They can save you dozens of hours researching and trial and error.
6 – You're going for a promotion or a raise.
Getting a promotion or a raise can be tricky. You'll need a good plan of action. You may have to navigate some office politics or prove your worth. If you're not absolutely sure of yourself, even though you know you deserve it, you need a career coach.
7 – You're lacking confidence.
Almost every coaching client I work with (from entry level to the executive suite) needs a confidence boost. Job hunting is tough.  A coach can boost your confidence to go for what you really want in your career, and give you a plan of action to make it happen.
Read more about career coaching
Hire me as your career coach today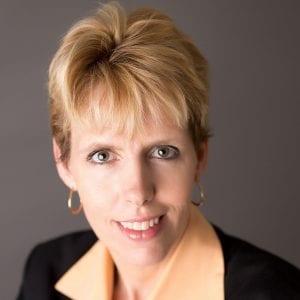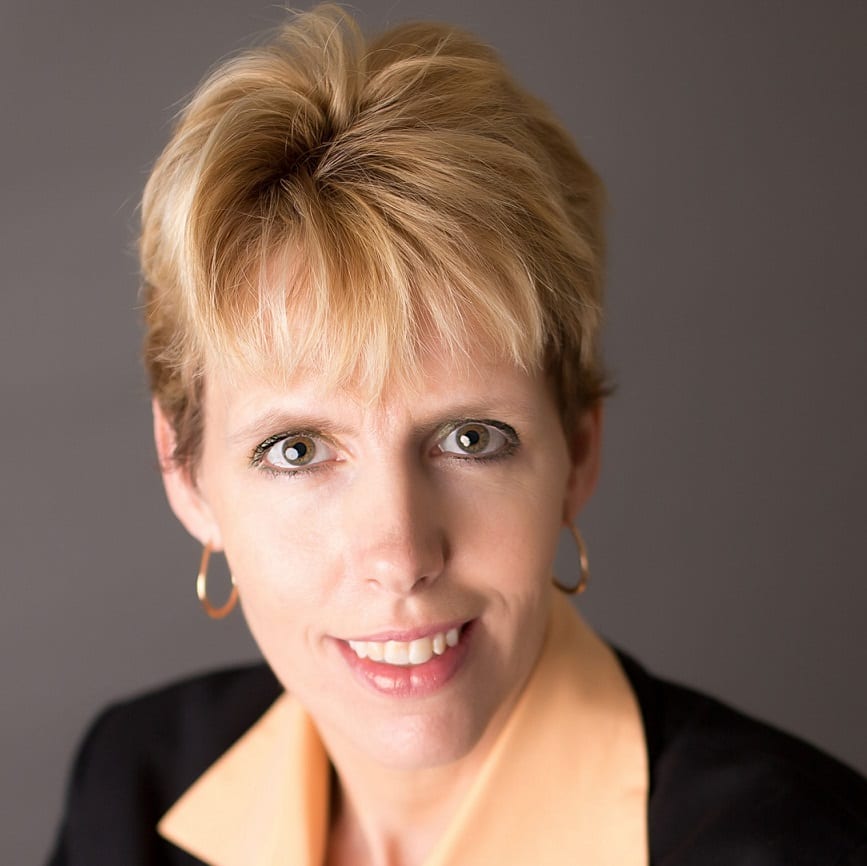 Go to my coaching link to find out what I can help you with and schedule your time. I work with my clients in 30-minute or 1-hour increments, with a special offer for 3 hours of coaching which can be broken up as necessary.
When you've scheduled your session, you'll send me relevant materials like your resume and LinkedIn profile URL and I'll look them over before we talk over the phone or on Skype. I often record phone calls for you so you can listen again later. Most people love this option because we typically cover a lot of information in coaching calls.
I would love to help you with whatever you need. Contact me today!