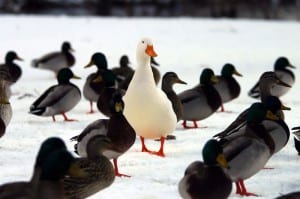 What does it take to set yourself apart and get the sales job? Is it a killer resume, a brag book, a 30/60/90-day sales plan, and how well you prepare for the interview?
Yes, it's all those things, and one more:  It's how you position yourself in relation to your competition.
In this video, I'll tell you how to differentiate yourself in the interview and find out exactly what the hiring manager (interviewer) wants to hear in order to hire you.
Click the video to watch.