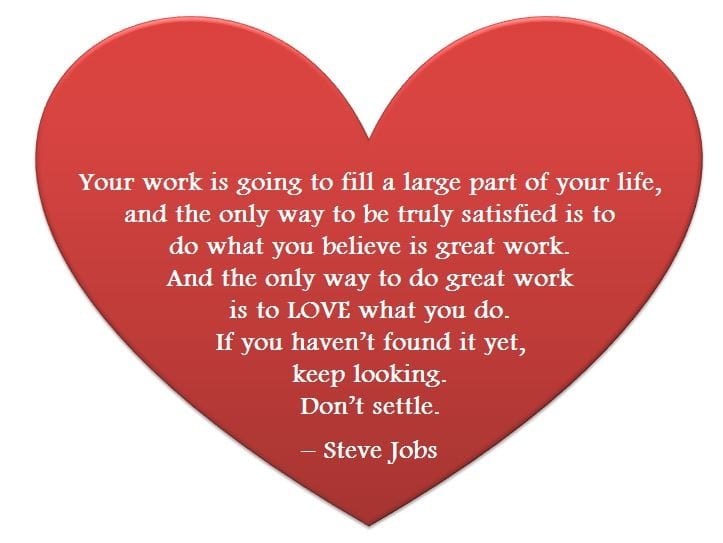 I love my job. I hope you love yours, too. If not, that's one of the best things about developing job search and interview skills--you can always get another job.
Companies are hiring now. If you don't love your job, now's your chance to do something about it. Here are some resources to help you:
Talk to a personal career coach for ways you may be marketable for other jobs and gain strategies to make that career transition.
Best of luck!