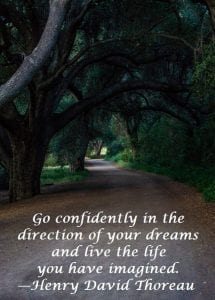 If you're job searching this week, I want to encourage you! There is a lot of hiring going on now, and you are in the right place to find the tools that will get you the job you want.
Job searching and interviewing are skills that not everyone has, but everyone can learn. With the right tools, you can get the job, you can get to the next level in your career, and you can even beat out more qualified competition to do it.
Build your job-getting skill set this week by attending one of my free training webinars. They are packed with motivation and practical tips to help you improve your resume, get interviews, and get the job offer you want.
See what's on the schedule for this week:  Career Confidential Free Training Webinars
Best of luck!