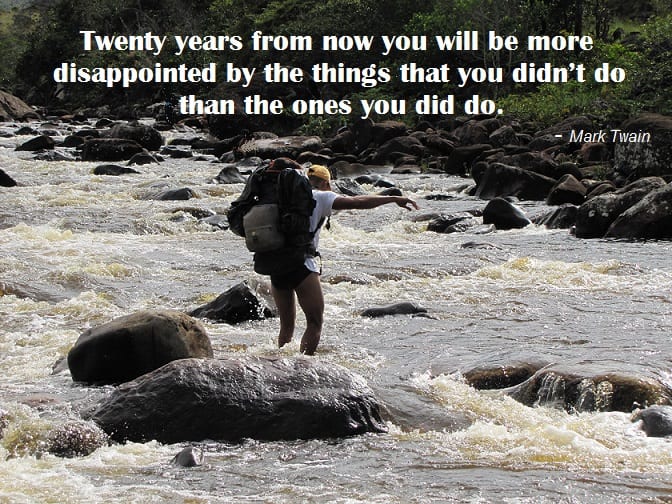 Picture yourself 20 years from now. What do you want to be looking back on?
What job do you want to do? What company do you want to work for?
Go for it now. Contact the hiring manager at the company you want to work for. Bring your best 'A' game to the interview and get the offer.
Take the risk.
Best of luck!