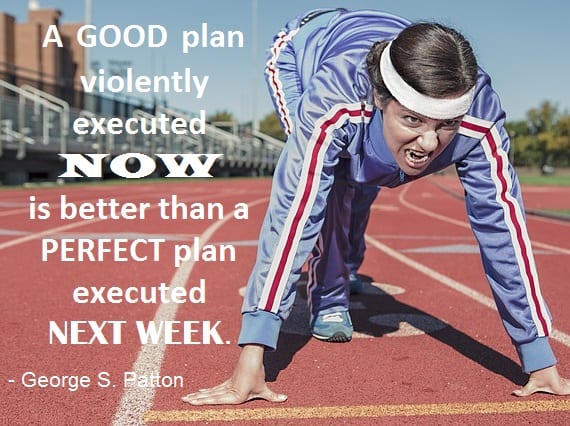 How many times have you waited to make "just one more" small tweak to your resume or cover letter before you send it? Or hesitated to call or email someone in your network?
Any number of things can keep you from making the next move you need to make.
If you're waiting for everything to be perfect, stop waiting. Everything will never be perfect all at the same time. Act.
Have a good plan—by all means, write the best resume you can and then proofread it. Get a friend to proofread it for you. That's a good plan. Send it.
You don't know what you may miss out on if you keep waiting until everything's "perfect."
Make the call.
Send the resume.
Take action today.
Find more inspiration and powerful tips to get yourself hired in one of my free job search webinars this week!
Best of luck!