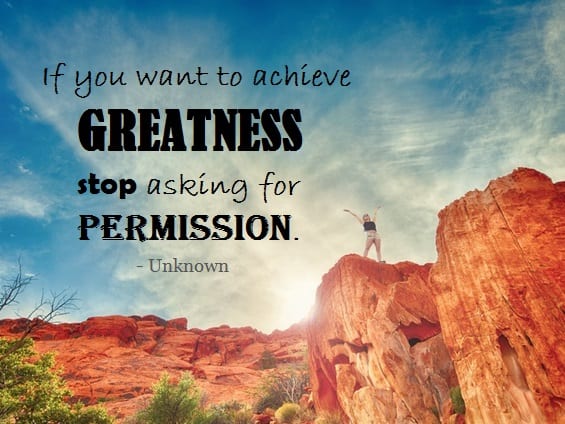 I used to have an office on a busy street, with a sign in the window that said 'No Soliciting.' Once in a while, a salesperson would come in and see if I was interested in what they had for sale. Sometimes I bought from them–even though I had that No Soliciting sign in my window.
The people who walked right past that sign didn't always make the sale, but sometimes they did. The people who obeyed the sign and didn't come in never made a sale.
If you're a job seeker, this is so important for you.
Companies put up their own signs all the time–"Do Not Call," "Apply Online Only," "Apply through Human Resources."
If you always obey, you'll never get the interview. Only a tiny fraction of online applications make it to the hiring manager's desk.
If you go right past that sign and contact the hiring manager, you will make it to the hiring managers desk–and sometimes you'll get the interview.
I knew one gentleman from Boston who applied twice for the same job (a job he was specifically qualified for), but he did not get the interview.
He contacted the hiring manager and within weeks had a new job.
He asked his new boss if he had seen his previous applications, and the boss said, "No."
This is why you need to make sure you get in front of that hiring manager.
Stop asking for permission. This is your life; your career. You don't need to worry about what they want you to do. That works for their system (sometimes) but it never works for you.
Take the risk.
Discover our tool we developed to find hiring managers and contact them – the Hidden Jobs Finder.
Best of luck!