Job Interview Question
What motivates you?
How To Answer Interview Questions Series
Table of Contents
Click to expand question sets, then click individual questions to read the post.

What's the one big elephant in the room that MUST be ignored with the motivation question?  All together now:  "Money."

As much as the money question is a big part of why you work, employers want to think that you're also doing this because you love it.  And you should love it.  You can make money doing a lot of different things, so you should enjoy the job you choose to do.

The reason hiring managers ask this question is that they want to know what makes you tick and that you have your own reasons for working hard and achieving goals that have nothing to do with them and the paycheck.  People who are motivated by some other force than the direct monetary reward work harder and do better at their jobs.

To answer this classic job interview question, be strategic and relate what motivates you to your skill set and your fit for the job.  This is an ideal place to show your enthusiasm for the work, and that's very appealing to hiring managers.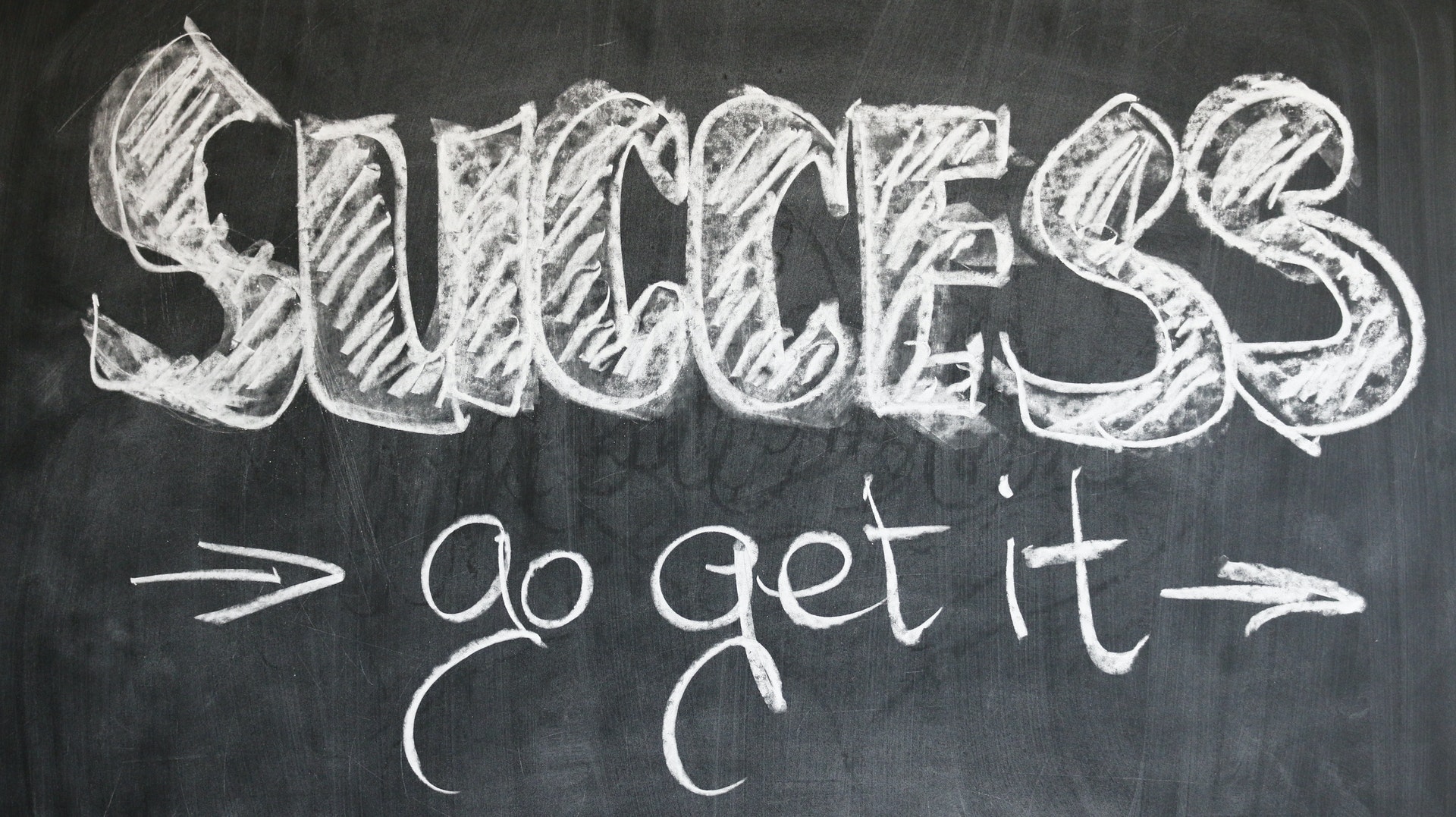 A great answer strategy is to try to think about some project that you really enjoyed and pinpoint what it is that really motivated you to work on it and do a good job.  Talk about the project and what you enjoyed about it, and how it relates to something that you'd be doing in this job.
If you're in project management, talk about how you love to orchestrate the process of a successful project and see all the different parts and pieces come together to a conclusion and then name a complicated project you worked on, talk briefly about the challenges of it, and tell how it turned out.
If you're in sales, talk about how you are motivated by a sales target because you are so competitive.  And then tell about how you met and exceeded your sales numbers last year.
If you are in customer service, talk about how you love to uncover a customer's needs, solve their problem and end the interaction on a positive note.  And then you could maybe throw in an example of a particularly difficult customer issue that you solved.
Bottom line:  Keep your answer positive and use it to point to a significant accomplishment.
If you do that, you can hit two birds with one stone:  You can sell your enthusiasm for the job along with your skill and fit.
———————————————————————-
Ace your interviews! Watch my free webinar on Perfect Interview Answers!
Discover the best interview answers, critical mistakes to avoid, and an interview hack that will seal the deal. Interview for any job with confidence!