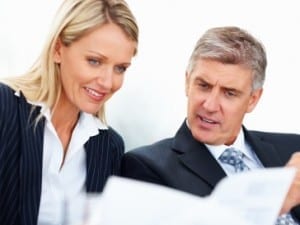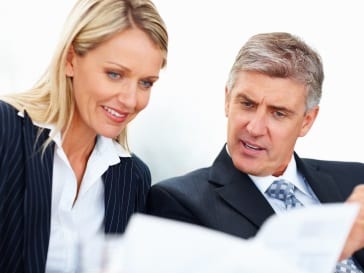 Sales managers are always looking for superstars to add to their sales team.  Use your next sales job interview to show them you are the next superstar by bringing a 30 60 90 day sales plan.
What goes into a killer 30 60 90 Day Sales Plan?
The first 30 days should focus on training--learning the company systems, products, and customers.
Therefore, most of the items in your 30-day plan should be along the lines of:
Study and learn the product
Meet and establish relationships with the sales team
Learn company CRM software
The next 30 days (the 60-day section) should focus on getting up to speed in your job--more activity that generates income.
Continue calling upon accounts and prospect within territory, completing 2-3 call cycles before month's end
Make sure all Anchor, Core & Developmental accounts have been visited 
Fine tune most efficient driving route through territory 
Continue dialogue with District Manager for performance feedback 
The last 30 days (the 90-day section) should include actions that take more initiative on your part--landing your own accounts, scheduling programs, or generating new ideas.
Continue calling upon accounts and prospects within territory, completing 3-5 cycles before month's end 
Land my first "Strikeforce" account  
Schedule 2-3 speaker/dinner programs  
Brainstorm new & creative ways to get prospects attention in the field and ask for manager's input  
This information should give you a solid place to start your 30 60 90 Day Sales Plan...but if you find that you want a comprehensive, practically done-for-you plan that's been proven to generate job offers, check out my:
30 60 90 Day Sales Plan with Video Coaching
30-60-90-Day Plan for Managers
30-60-90-Day Plan for Executives