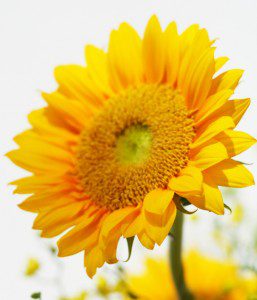 I don't look to jump over 7-foot bars:
I look around for 1-foot bars
that I can step over.
~ Warren Buffett
It's clear that Warren Buffett knows a thing or two about success, as the world's most successful investor.  How can we apply his thoughts on success to your job search?
Finding Jobs and Getting Interviews
Updating Your Resume
Getting the Job Offer When You Interview
Get a perfect 30-60-90-Day Plan Template and Coaching:
•   30-60-90-Day Sales Plans for Sales jobs
•   30-60-90-Day Plan for Managers for any Management-level role
•   30-60-90-Day Plan for Executives for any Director, President, VP, or C-Level position