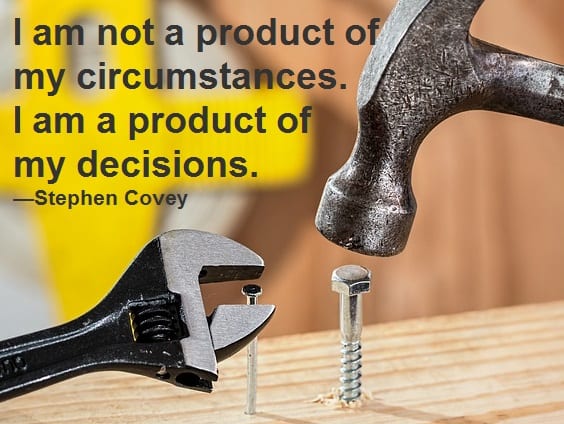 If  you're in a job search, you may feel like your circumstances are going against you--maybe you were fired, maybe you don't have the education or credentials you think you need. However, your circumstances don't have to define you. It's what you do now that matters.
If you do the right things now, you can get a great job. Lots of people have done it, and if they can, you can, too.
Start with this:  get motivated, educated, and inspired to attack your job search by attending one of my free job search webinars this week!
Best of luck!