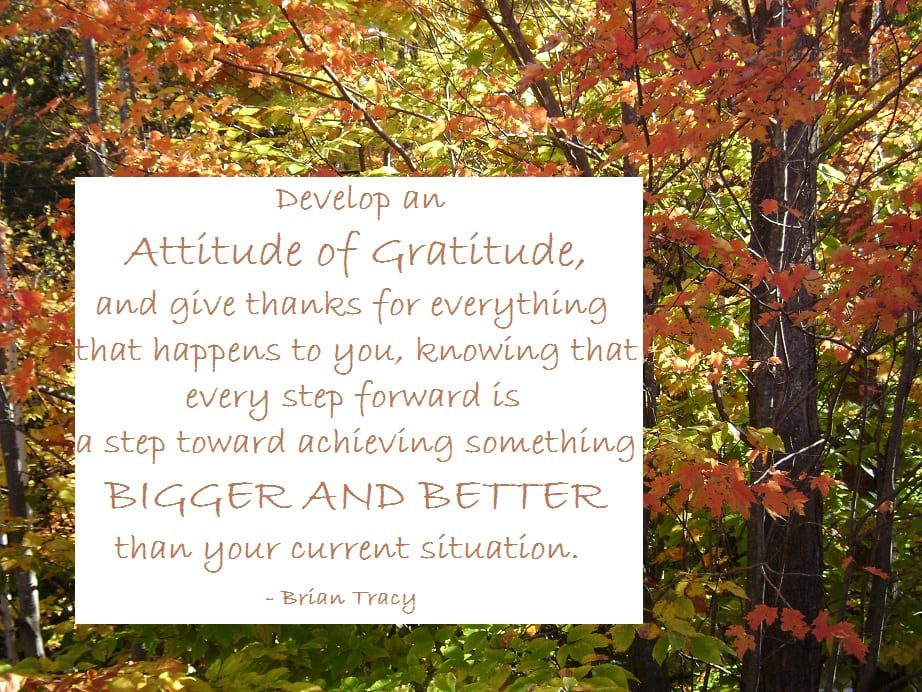 Attitude is everything.
Develop an attitude of gratitude.
Cultivate positive thinking.
Keep looking and moving forward.
Happy Thanksgiving!
For more motivation and practical tips and job search strategies, attend Career Confidential's free Job Search Training Webinars. Hear the best tips to get you hired and join in the Q&A session at the end. Bring me your questions!
Find out more about Career Confidential's Job Search and Interview Training Webinars.