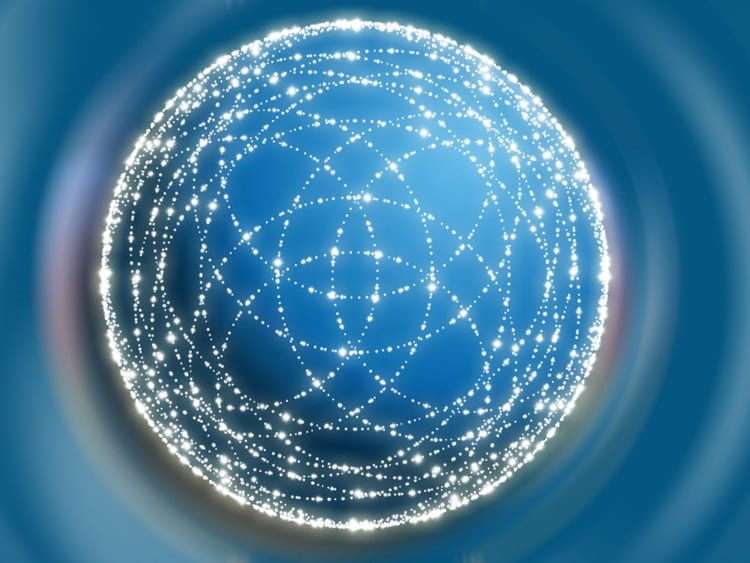 If you're in a job search, networking is vitally important to your success–that is something everyone should know.
What you may be missing is this: your network is much larger than you think it is.
Debbie reached out to someone who had come into her office for a temporary visit several years ago–and ended up with a job:
I would like to thank Peggy as I was able to get this job by following her advice and channeling my inner Peggy.

I knew I had to get my resume in front of a hiring manager. I decided to contact someone from a company who had audited a study at my office several years ago.

I sent an email to him asking if he remembered me. He forwarded my resume to two VPs at the company and two days later I was contacted by a company recruiter.

I had two phone interviews within about a week and a job offer two days later. I never had a face to face interview.

I don't know if I would have thought to contact this acquaintance had it not been for Peggy's coaching calls. The referral by an internal employee carried a lot of weight in my hire. Thank you for providing your service and great information.

Thanks,
Debbie
The question for you is: Who have you forgotten about? Who can you contact?
Your network isn't simply the people you've worked with before–they are others within your company, outside of your company, social acquaintances, and so much more.
Check out my job search tips for networking to help yourself think about who you can add to your list and follow these networking tips.
Debbie, I love that you 'channeled your inner Peggy'! I am so happy we were able to help. Best of luck to you!
**We provide coaching through personal, one-on-one coaching and through our Total Access Coaching Club.