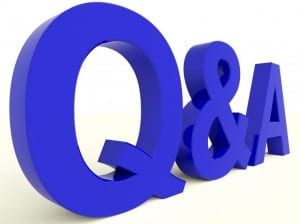 Are you about to interview for a sales job?
Here are some of the questions you will most likely be asked in a job sales interview.  Click on the question to go to the article that tells you how to answer it.
These questions are pulled from my How to Answer Interview Questions Series.  The series contains 101 questions, so feel free to explore and get even more interview answers that will get you the job.  Also, Forbes has a great list of 50 questions to ask before hiring sales employees.  I encourage you to look over this list for additional questions you may be asked, and practice how you would answer them.  When it comes to interviews, it's always better to be over-prepared and ready for anything.