Job Interview Question
Tell me about a time when you faced a difficult situation with a co-worker.
How To Answer Interview Questions Series
Table of Contents
Click to expand question sets, then click individual questions to read the post.

"Works well with others" is a major skill we're judged on from kindergarten right on into the workplace.  (If only we didn't get so many 'opportunities' to hone that particular skill!)

That's why you get job interview questions about difficulties working with supervisors, difficulties working on team projects, and how you deal with stressful situations.  They're all trying to see if you can get along and be professional (and productive).

It's a behavioral interview question that pokes around in your past to help them predict how you'll behave in the future before they invite you into their environment.

With this question in particular, they're looking for how you deal with problems and confrontations in general and how you come up with solutions.

How do you approach a difficult situation?  Do you have good communication skills?  Are you empathetic?  Do you have emotional intelligence?  Can you remain calm?  Can you find a solution?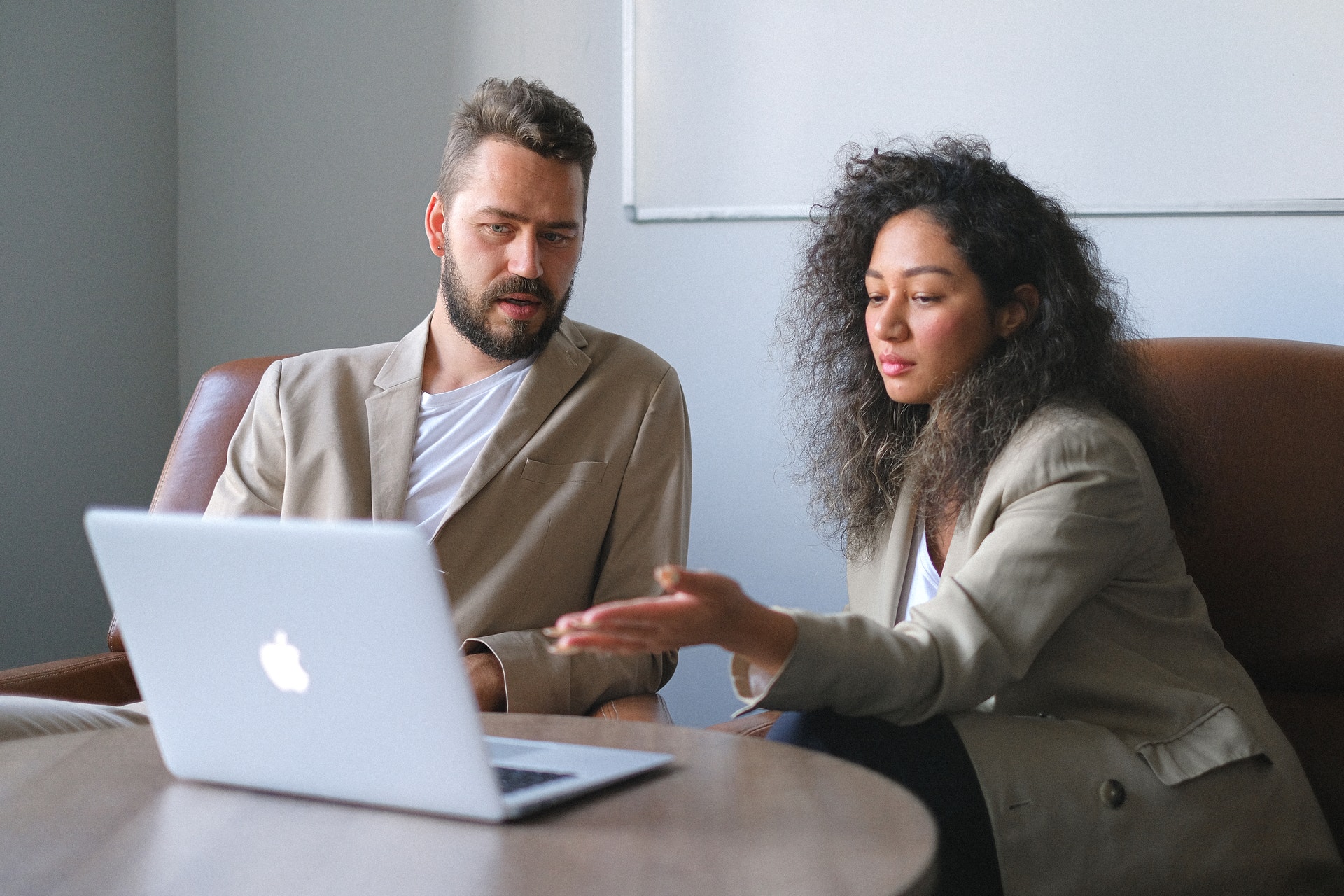 You should be quick to point out that, "Hey, I try not to get into difficult situations with co-workers."  Being able to consistently keep the peace is a great skill.
But you're going to have to tell them something.  You can choose to talk about a communication issue you worked through, or a professional challenge you overcame with your initiative, resilience and problem-solving skills.
A communication issue answer might sound like this:  "But obviously, there are personalities that I don't do as well with.  Once when that happened, I just reminded myself that there's a reason they're in that company, that they are a valuable member of the team and I've got to figure out a way to work with them.  We had problems because we failed to communicate, which hurt us both.  I figured out that I must be causing 50% of that problem, so I thought about what I could do to alleviate that situation.  So I came up with X, Y, Z solutions that I could use to address this issue, made sure I wasn't coming at it from a position of negativity, and resolved the problem."
Keep your answer emotion-free (don't vent any feelings here), with a happy ending.  They just want to see your thought process.  They want to see that you can be empathetic and that you are willing and able to negotiate a situation in a peaceful manner with a good outcome.
———————————————————————-
Got a big interview coming up? Let's make sure you're ready to ace it with 1:1 coaching or group coaching classes!