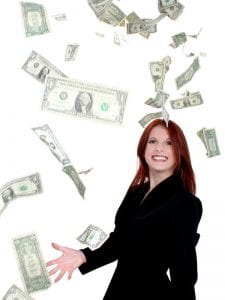 Questions about past salary, salary requirements, or any inquires about compensation or benefits are tough to answer. What you say can have a big influence on the offer you eventually get (or don't get).
Here are 2 common money questions that come up in job interviews. Click on the question to see the answers you need to give.
Discover the best answers to 202 tough job interview questions when you order How to Answer Interview Questions and How to Answer Interview Questions II, both available on Amazon.
If you want a smooth and successful salary negotiation, check out my recorded webinar with negotiating guru Jack Chapman: Salary Negotiations Webinar. Anyone can use these tips to secure a better, stronger job offer.