See all of Career Confidential's eReports for your cover letter, resume, job search, LinkedIn, brag books, job interviews, follow up, and salary negotiations.
Use the links here to go to Amazon and download them now.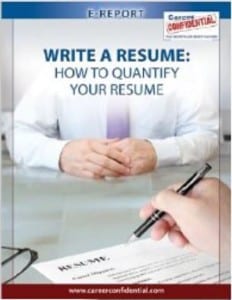 The #1 Improvement You Can Make To Your Resume –
Quantify Your Accomplishments
 > Get the Resume eReport Here <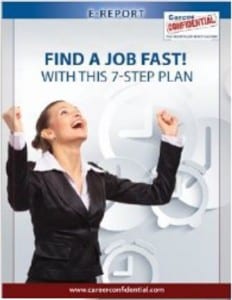 Use these 7 steps to jump start your job search
and be wildly successful.
 > Get the Find a Job Fast eReport <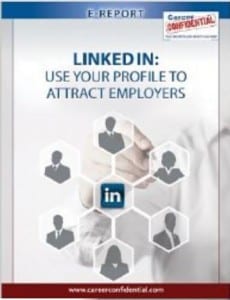 Tips and Tricks to Using LinkedIn Like a Pro
—That You Won't Learn From LinkedIn
  > Get the LinkedIn eReport Here <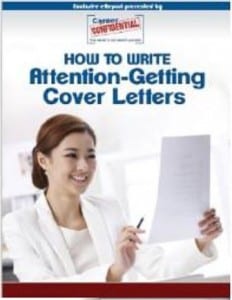 In this 13-page exclusive report, you'll discover everything
you need to easily write a cover letter that will make any
employer want to read your resume.
  > Get the Cover Letter eReport Here <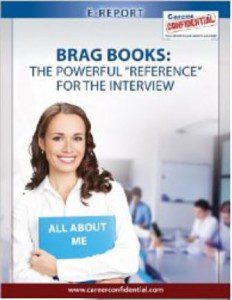 "Wow" Them in the Interview with an
Impressive Portfolio of Accomplishments
> Get the Brag Book eReport Here <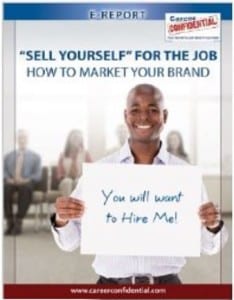 Stand Out and Get the Offer
When You Sell Yourself For the Job
> Get the 'Sell Yourself for the Job' eReport Here <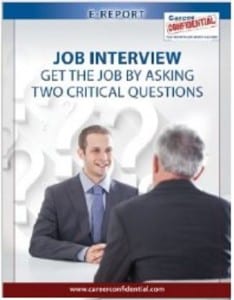 Boost your chances of getting the job by 30%-40%
just by asking two simple, strategic questions in the interview.
 > Get the Job Interview eReport Here <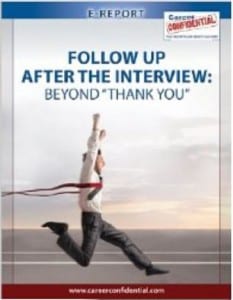 Seal the Deal and Get the Job with a Smart, Professional
Interview Follow Up Plan
 > Get the Follow Up eReport Here <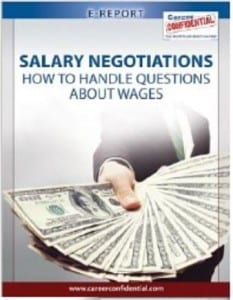 Learn words, phrases, and answers that
guarantee you the best job offer possible.
  > Get the Salary Negotiations eReport Here <