Check out Career Confidential's ebooks on Amazon's Kindle store to help you answer interview questions, prepare for your interviews, work with recruiters, find a job fast, ace your phone interview, and jumpstart your job search.  Click on the links below to see book descriptions and reviews.  Download them today!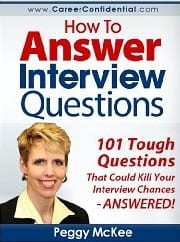 Can you explain why you're the person they need to hire? Employers ask you a hundred different interview questions… but what they really want to know is,
"Why should we hire you?" If you get interviews but you don't get the job, you have not explained that to them. This is the book that will show you how to use your answers to get the job.
> Read More Here <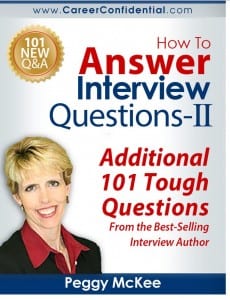 Deliver perfect interview answers that make you stand out and get hired with this set of additional 101 job interview questions and answers.  Learn how to include special details that set you apart and avoid mistakes that knock you out of the running.  Learn the Keys to a Great Interview and get a Bonus:  How to Handle Illegal Interview Questions.
> Read More Here <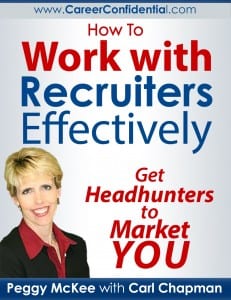 What's the most powerful place you can be in as a job seeker? The most powerful place you can be as a job seeker is having someone the company knows and trusts marketing you for the job–that someone is a recruiter. If you are in a job search now, or want to get better and better opportunities throughout your career, you need to understand how to leverage the considerable power of recruiters.
> Read More Here <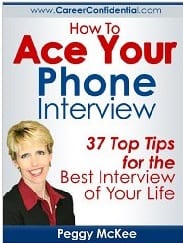 This book is for YOU if you want to
slam-dunk every phone interview
and get invited to the face-to-face.  You will discover my best phone interview tips from 14 years of interviewing thousands of candidates (as a hiring manager and recruiter). This is your
key to phone interview success
!
  > Read More Here <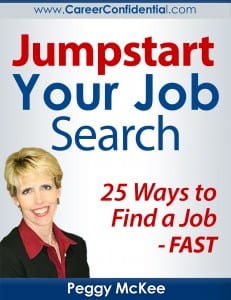 If you feel like your job search is stalled because you can't get enough interviews, then this is the book for you!  It will jumpstart your job search and put you in the interview seat, so you can get a job fast.
  > Read More Here <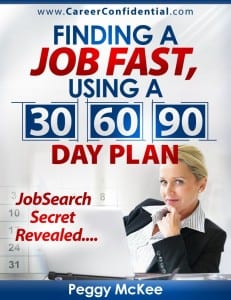 Finding a Job Fast, Using a 30/60/90-Day Plan brings you a dynamic new way to take control of your job search and prove to hiring managers that you have what it takes to join the team. Whether you have years of experience in your field or none at all, you can get the job offer you have been waiting for.
> Read More Here <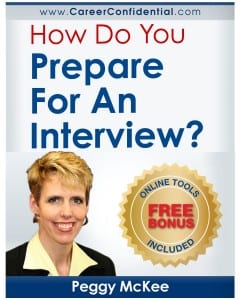 Job interviews are more competitive than ever.  If you go to interviews but are not getting offers, someone else is out-preparing and out-performing you in the interview.  This book will turn YOU into the stand-out candidate who walks away with the job.
As a Bonus with the book, you also get a Free Downloadable Interview Prep Guide – Career Confidential's Job Interview Prep Kit will walk you through any professional or executive job interview preparation.
> Read More Here <