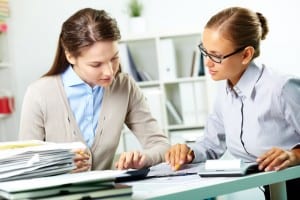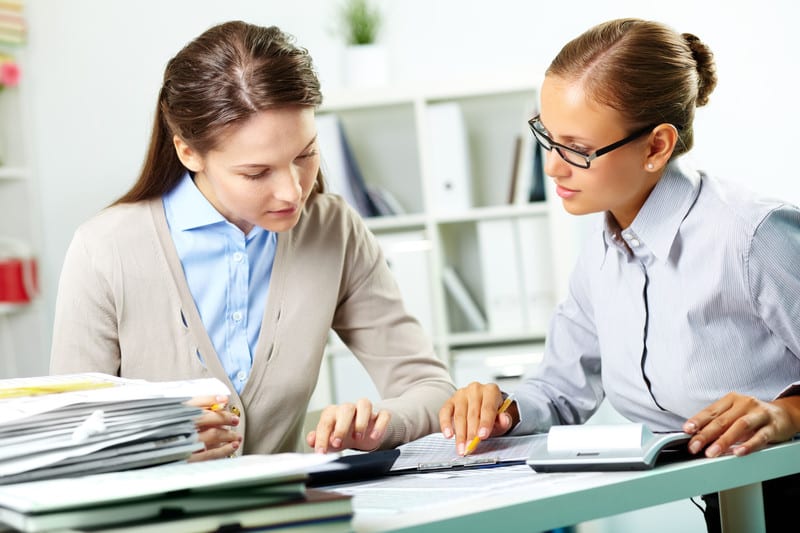 I love this story of an accountant's job search using our Hidden Jobs Finder.  Not only does she provide statistics of her success, her story shows the power of multiple contacts in getting a job.  Her hiring manager had no openings in October–but did in November.  It turned out to be an ideal accountant job, with above-expected compensation and benefits.
Peggy,

Thank you for your support during my job search.

While I was skeptical about your methodical process, I purchased your job search product anyway. I had been searching for over a year with no results, so why not try something new. As an accounting professional, I kept detailed records of my search. In 2013 alone, prior to using your system, I had sent out 51 applications, received a 45% response, and received 14 first interviews (27%). But no job offer.

My targeted search, using the Career Confidential system, began in October 20XX. I targeted AIA Contacts (architectural firms), past interviewers, and friends. More importantly, I joined no less than 10 LinkedIn groups. From within these groups, I LinkedIn messaged 96 first time contacts and received 18 responses back within one month: this is 18.75% which I find staggering!

My successful response came almost one month after sending out my first message titled "Versatile Accountant Seeking New Opportunity." A hiring manager that had no need for an accountant on October 14 suddenly had the need on November 15. He contacted me via LinkedIn, my personal email, as well as by telephone for our first interview on November 20. After a social lunch on November 22, I was offered the position on November 25. It is the ideal position I desired, the pay above expectation, and reasonable benefits.

Your system worked! I am so pleased I decided upon Career Confidential.

Thank you,

Debby H.
The Hidden Jobs Finder that Debby used has recently been improved with some important new updates especially regarding LinkedIn.
Check it out for yourself:  Hidden Jobs Finder