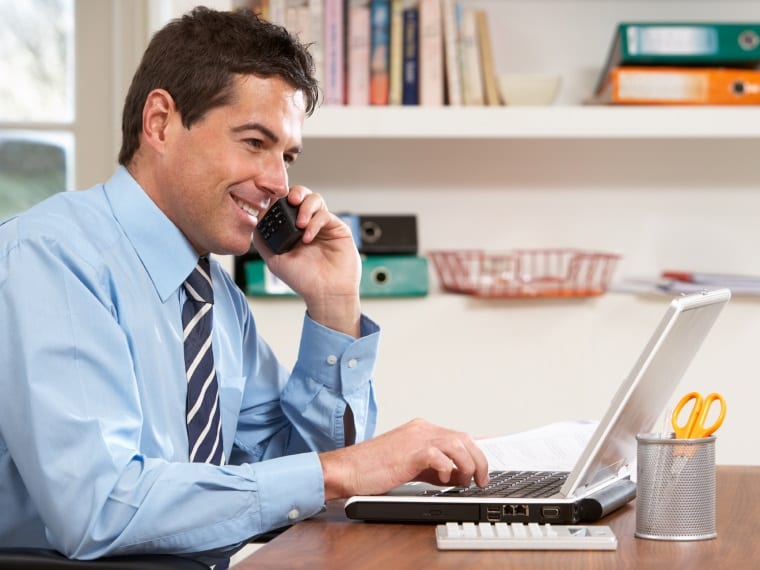 For executive job interviews, demonstrating your ability to think strategically and plan for success is more critical than ever.
Here is a great success story that shows how a 30-60-90-Day Plan helped secure a COO position within weeks, at a higher salary than he had earned before--even after he was downsized as a Director!
For all you executive types who think your job search will take months, pay attention to this story and sign up for my free Executive Job Search webinar! It will cut months off your job search.
Peggy,

I came across your web site because I had to make a 30-60-90-Day Plan for a job interview here in Norway. I had never done one before and found your web page through a Google search.

I can tell you now that I killed the competition in the job interview with my plan using your templates and all the information that I was able to get through webinars, videos and the like.

The company I worked for downsized almost 50% of their staff and the last employees that were hired were the first ones that had to go. This is the first time in my life (I am 51) that I was out of work.

I had a Director position in that company and the loss of the job came as a shock.

I can tell you that with the help of your tools and templates, I was able to land a job as the COO of the Norwegian Branch of an insurance investment company based in London.

In my previous Director position I had an annual salary of about $160,000 before benefits. My new job now pays $200,000 and as soon as I bring in another $300,000 of new business they will raise my salary to $250,000!

Needless to say, your system of job searching and interviewing can help anyone in any position. Apparently anywhere in the world!

It only took me 2 months to find this job. I thought I was going to be out of work for at least 6 months. Thanks again for all your help!

B. King