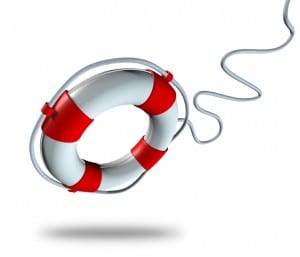 On a good day, thank you notes are very important to your job interview process. On a bad day, they may be your only hope.
If you flubbed an important job interview question, forgot some critical piece of information, or just made a mistake, the job interview thank you note (see a sample of a good interview thank you note) provide critical damage control and maybe even save your job offer. All you have to do is address whatever the problem was in your note, and email it to the interviewer as soon as possible.
Thank you letters show your great attitude, highlight your communication skills, and give you a chance to provide more information about why you're a perfect fit for this job. In this case, a thank you note also highlights your ability to take in information (the interview) and provide corrective feedback. It shows that you can respond to issues in a positive way (a great quality in any employee) and turn a negative situation into a positive one.
** Get my free report on Job Interview Follow Up--it covers writing the thank you note as well as when you should call the company and what to say.