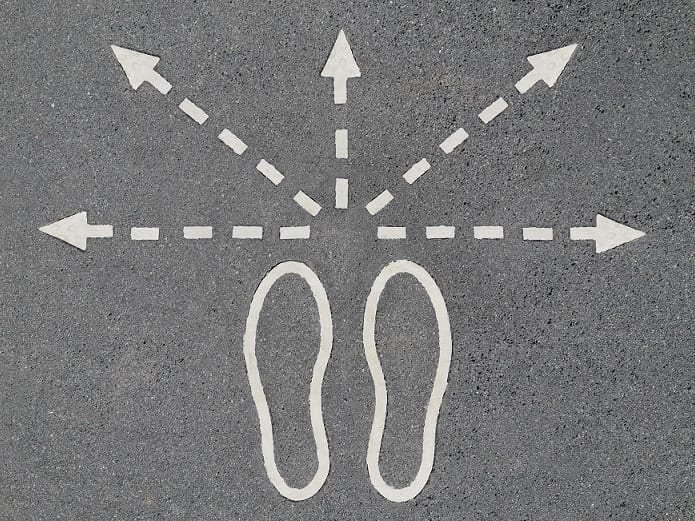 You may have done a lot of work to get the job offer, but should you take it? Maybe...maybe not.
I think you should try to get as many offers as you can, because that gives you options and leverage. Also, sometimes you'll get a job offer for a higher-level job than the one you interviewed for (this has happened when job seekers bring a 30-60-90-day plan).
However, not every job offer is one you should take. Turning down a job offer can be a difficult thing to do, because you may have a fear of uncertainty about when you'll get another offer--but making the wrong choice can be disastrous.