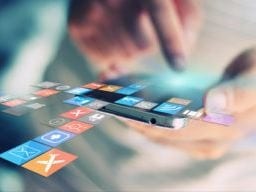 Traditional approaches to finding a new job are no longer viable options. Nowadays, if you don't have an online presence by way of social media, then you will find yourself way behind the curve.
As an executive with years of experience, you may not think social media is important for your career, but you could be missing out on great opportunities.
With the competition being as high as it's ever been, LinkedIn profile development services are constantly helping executives stay on top of the curve.
Here are some important things you need to know about how and why to incorporate social media into your job search.