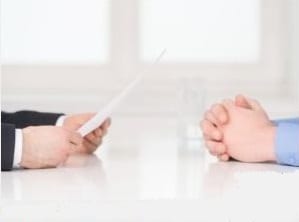 It can be difficult to find a new job when you're involved in an executive field—more so than it seems to be for those in lower positions. If you've been out of the job hunting game for a while, going back down that road can seem more intimidating. However, it doesn't have to be. If you're having trouble navigating today's job market, we can help you. In this article, we'll give you a few helpful tips for job hunting in today's era so you can land your next career position more easily.
Don't Forget About Networking!
The connections you have within the industry will be the most valuable resource you have as you search for your new job. Keep in touch with them regularly. You'd be surprised how easily an opportunity could be sent your way based on the people you know! Of course, you should also aim to build new professional networks as well. Visit industry gatherings and put yourself out there. You may run into someone who can put your skills to great use! Another great idea would be to get back in touch with those industry colleagues you haven't contacted in a while. They may be able to help with leads.