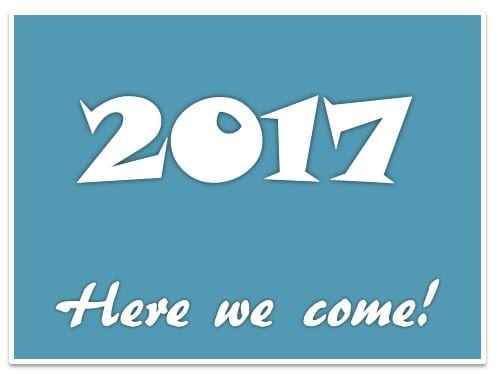 January is always a BIG month for hiring in companies of every kind, everywhere (February is pretty popular, too). Why? New budgets, new plans, and new starts. This year could be even stronger--some are predicting the best job market in years.
How can you tell what companies are hiring?
How can you tell who's hiring? You can't. There really is such a thing as the hidden job market (70% of available jobs are not officially posted at any given time). You can't know what's going on:
They may have firm plans to hire but don't have the job description written or posted yet. (This is one of the reasons that 70% of jobs are hidden.)
They may have the job ready to post, and you'll catch them in the nick of time.
They may have just received a resignation letter from someone on their team taking advantage of January hiring and moving on.
Your takeaway from all this is:
Don't wait around to see what's listed on job boards and company websites. Get ahead of the game and contact hiring managers at companies you're interested in first.
This puts you ahead of everyone else who knows that January is a good time to job search.
Learn how to find unadvertised jobs and get interviews.
Set yourself up for January job search success!
Sign up to attend one of our free job search webinars--live trainings that will fill your brain with job-getting strategies for:
Best Interview Answers
Resume Improvements That Make You Stand Out
How to Find and Contact Hiring Managers
How to Crush Every Interview
See what's available here: Career Confidential Free Job Search Webinars
Let's get you hired in January!