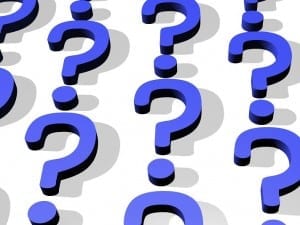 Get the best answers to the most typical job interview questions.
Here's a quick guide to 3 common interview questions. If you click the link, it will take you to a video that will tell you what a great answer should look like.
Where do you see yourself in 3-5 years?
Ace your interviews! Watch my free webinar on Perfect Interview Answers!
Discover the best interview answers, critical mistakes to avoid, and an interview hack that will seal the deal. Interview for any job with confidence!