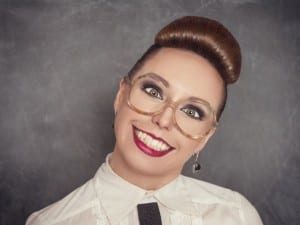 Think you've been asked some strange job interview questions?
See if you can find them on Glassdoor's great list of oddball interview questions and answers. These are questions that have actually been asked in job interviews.
My possible favorite:  "Do you believe in Bigfoot?"
Close runner up:  "If you were a box of cereal, which one would you be and why?"
Then come back and get some great answers to more common (but tough) interview questions in my blog series:
How to Answer Interview Questions
Enjoy!