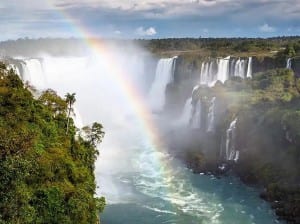 Think your job search is stressful?  Most people do. But, what if an expert shared with you the secrets of what really works to find hidden jobs, get interviews, and get job offers (multiple job offers)?  In one hour, your job search could go from difficult and stressful to exciting and successful.  This is what we do for you in our Free Job Search Webinars.
See what one job seeker said after attending one of our webinars:
Thanks again for another informative session packed with lots of useful tips, advice, and recommendations. Most of all I love the tone which is so uplifting at this stressful time for job seekers! Thanks again for sharing your knowledge and expertise and helping all of us secure [our] desired job! Great job guys and thanks a lot!
Have a great weekend!
Thanks & regards,
Helena Sebastian
Ready to get motivated for a great job search?  Sign up to attend one of our Free Job Search Webinars today.  See what topics we're covering this week on our Job Search Webinars Page.