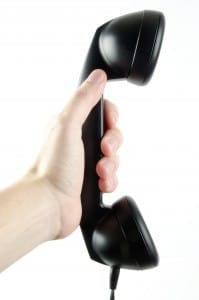 Answering phone interview questions is the first step that has to go right in order to get to the in-person interview and then the job offer.
Watch the video below to see how to take advantage of the phone interview's unique qualities (i.e. "cheat") to make sure you ace it. Click on the video to watch.
Then, click on these 10 phone interview tips (you can even download my free Phone Interview Prep podcast).