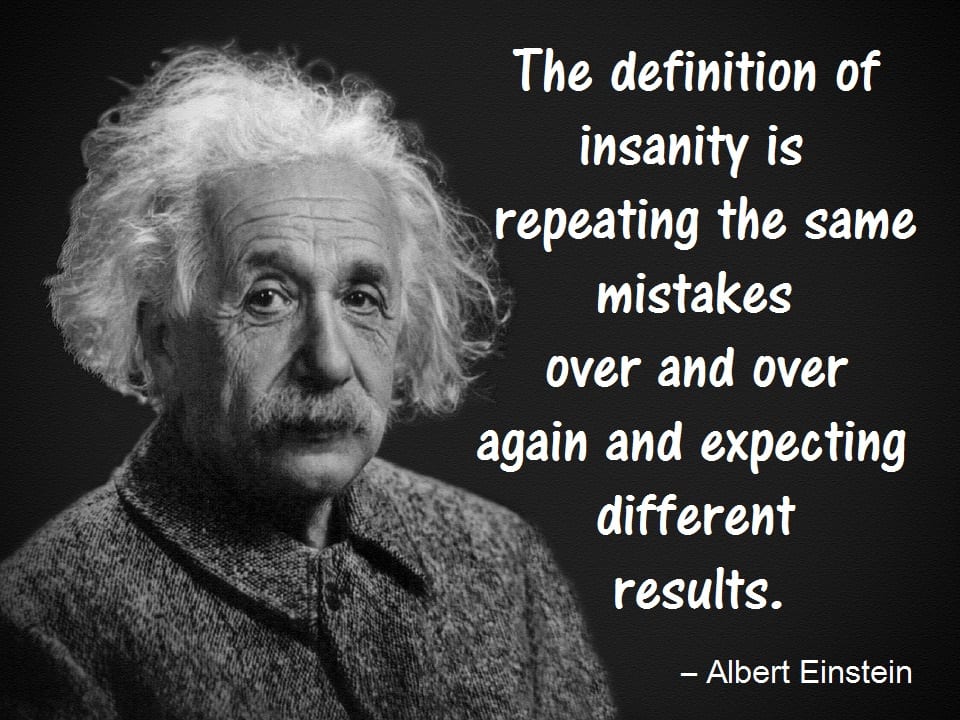 Are you getting the results you want in your job search (opportunities, interviews, job offers)?
If not, what are you going to do differently this week to give yourself a different result?
I teach job seekers how to get interviews and get hired. Many times, it's something they haven't tried before--but when they do, they are thrilled.
See what you can do differently to get  yourself hired in one of my free job search webinars this week!
Best of luck!