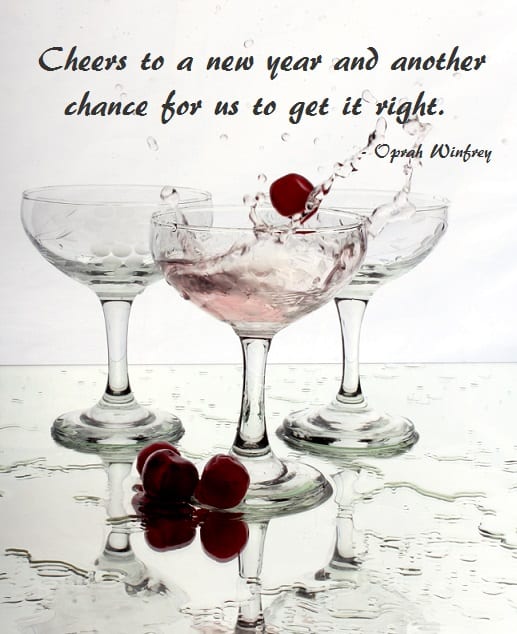 Happy New Year 2017!
January is a fresh start for all of us.
I never want anyone to dwell on times that they failed or didn't do something as well as they could have. If you lost your job last year, if you've been searching for months, or if you bombed a big interview--it doesn't matter now. You can't go back and change it.
What you CAN do is learn from it. Take away something that makes you stronger, wiser, or better than you were before. And then move on, do better, and enjoy your new chance to get it right.
Are you ready to tackle your job search?
January is one of the best months to be in a search. Hiring is happening now.
What are you going to do this week, this month, or this year that's different from last year?
Remember - you've got to do something different to get different results.
Start with this:
Attend one of Career Confidential's free, LIVE online job search training events!
You'll have proven, practical tips along with the motivation to take charge of your job search and your career.
See what's available this week:  Career Confidential Job Search Training Webinars
Best of luck to you in 2017!