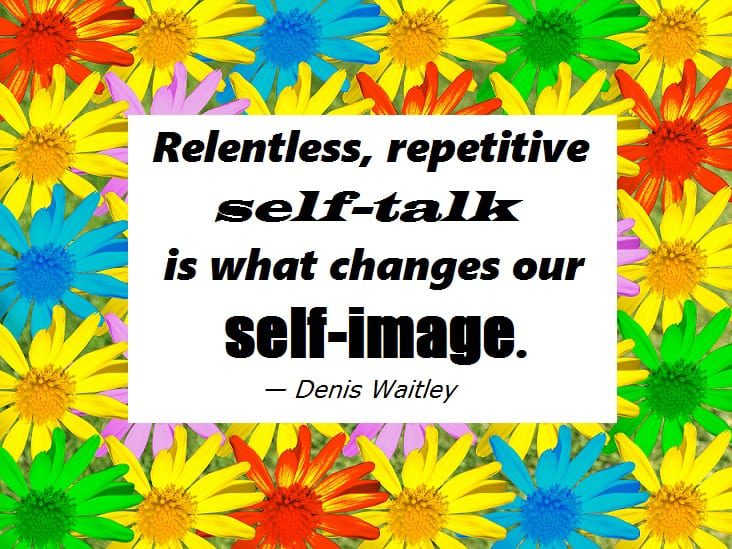 The way we talk to ourselves has a huge impact on how we think and what actions we choose to take. So ultimately, what you say to yourself has a dramatic impact on your success.
Change your self-image (and your success) by being good to yourself. Say great things to yourself. Some of us have an 'inner voice' that isn't doing us any favors. Change that voice. If you wouldn't say it to your friend or your child, don't say it to yourself.
I love, love, LOVE this video of the little girl giving herself a pep talk:
Watch the video for a smile this morning and see what great things you can tell yourself today.
As always, I invite you to attend one of my free Job Search Training Webinars where I show  you what you need to be doing to get hired. (Plus we have question-and-answer sessions at the end--bring me your questions so I can help you!) Job seekers tell me that they come away from these training sessions with renewed enthusiasm and motivation!
Find out more about Career Confidential's Job Search and Interview Training Webinars.