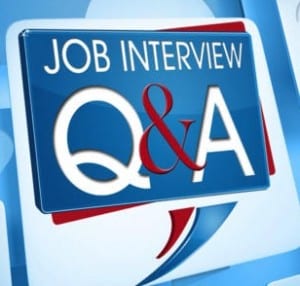 Hey app users...are you getting ready for an interview?  Here's a comment we got about our (free) Job Interview Questions and Answers app:
I just wanted to tell you that your Job Interview Q&A iPad app was by far the most helpful interview preparation tool I utilized during my job search.  Your tips truly helped me get the job I was seeking – I was prepared, confident and professional during my interviews thanks to you, and I am very grateful for your top notch advice.  Thank you Peggy! You're a gem.

David E.
Financial Advisor
Learning and practicing your answers to interview questions is one of the most important and helpful things you can do before a job interview.  That's why we created this app (for Android, iPhone, and iPad users).  It lets you watch me deliver great interview answers and lets you practice them and record yourself so you can see and hear how you come across to the interviewer.
This app works for job seekers in all kinds of fields:  finance, accounting, medical, healthcare, retail, manufacturing, law, or any other white-collar job.
Get the Job Interview Questions and Answers App today.