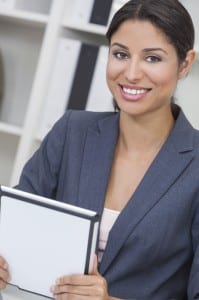 If English is your second language, finding a job can be difficult.  It's important to sound confident when you are speaking with potential employers but not only can this be tough on the best of days, the language barrier can add an extra obstacle.  Here is an excellent tool to help you practice job interview answers so that you can speak to employers confidently and get the job offer:
This series consists of 50 different videos where I ask a job interview question that you can answer on your own, and then you can play my answer.  Compare both, and easily see how to improve your answers immediately. These are the answers that will get you hired.
I've been hearing many comments from folks who aren't as comfortable with English telling me that they love this tool.  I encourage you to give it a try and see for yourself.