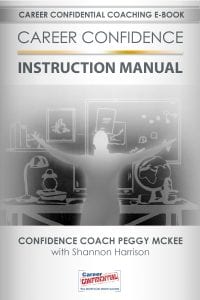 Ready for a powerful confidence boost in your career and your life?
My Career Confidence Instruction Manual is now available on Amazon!
This book is a project I've wanted to do for a long time and it's finally done.
As a career coach, I train and coach people all the time on job searching, interviews, resumes, and all the related stuff that comes along with job hunting.
For almost everyone I coach, the issue that we need to talk about that drives every other thing is confidence.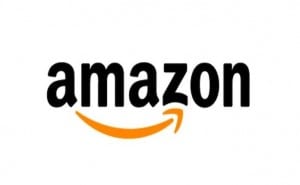 A lack of confidence is SO common. It's a feeling that you may not be good enough, that an employer may not want to talk to you, or that your ideas aren't worth bringing up. It's a fear of asking for a higher salary, or contacting a hiring manager for an interview.
The good news is…confidence can be learned. Confidence is a skill you can practice and develop until it feels natural for you. Once you have it, you can have the success that you want and deserve.
What You'll Find in This Book
In this book, I'm sharing lessons I've learned in my own life and in working with thousands of people as a career coach. You'll learn how to:
Build Up Your Mental Game
Improve How You Talk To Yourself
Project Confidence With Body Language
Make Sure Your Environment Supports You
Avoid Weak Language
Overcome Fear
Improve Your Focus
Ask Yourself The Big Question Everyone Should Ask
If you get more confidence, you will see better results in your job search and in your career–and you'll be happier, too.
I STRONGLY encourage you to get this book and read it. I've even included space for notes so you can jot down your thoughts and responses to what we're discussing. It will be like having a mini coaching session!
Get the Career Confidence Instruction Manual here!
After you read it, please go back and give me a review. I'd love to see what you think.
Best of luck!