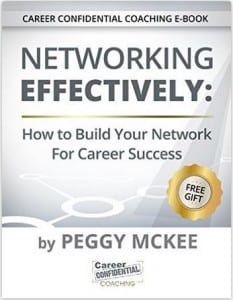 Do you hate networking? Do you want to learn how to network more effectively in less time?
Networking Effectively: How to Build Your Network for Career Success is now on Amazon!
It shows you how fast and easy it is to build a quality network that will benefit you many times throughout your career. Discover:
• How to Network Genuinely and Authentically Without Painful Small Talk
• Who Should Be In Your Professional Network (It's More Than You Think)
• How to Keep Your Network 'Fresh' So It's Easy to Tap When You Need It
• How to Reach Out to People You Haven't Spoken to In Years Without Any Awkwardness
• What to Do If You Resigned (or Were Asked to Leave)
• What to Say to Everyone in Your Network (Includes Sample Emails)
• How to Grow Your Network by Leaps and Bounds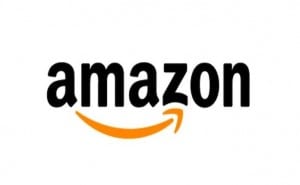 • How to Network on LinkedIn Without the Mistakes Most People Make
• How to Manage Aggressively Growing Your Network If You're an Introvert
PLUS – Download a Free Worksheet to Kickstart Your Networking Success!
In just a few minutes, you'll know how to network like a pro.
It has a BONUS SECTION, too: How to Work with Recruiters!
This is NOT just for job seekers…EVERYONE needs this book! 
Get your copy today – Networking Effectively – Amazon