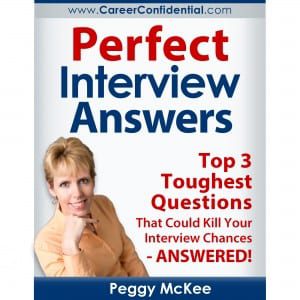 Got an interview coming up?
Are you ready with the best answers for 3 of the most-asked questions in job interviews everywhere?
Get my Free Report on Amazon - Perfect Interview Answers: Answers for the Top 3 Toughest Interview Questions
Learn the secrets to standing out over all other candidates in your answers to 3 tough questions:
• Tell me about yourself.
• Why did you leave your last job?
• Why do you want to join this company?
Use these answers to stand out and sell yourself for the job.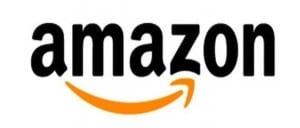 2 BONUS SECTIONS –
• Discover the ONE question that YOU can ask that will get you the offer.
• See a 'cheat sheet' list of questions that interviewers like to ask.
With this free report, you will be ready to crush your interview and get the

offer!
Download this free report now!