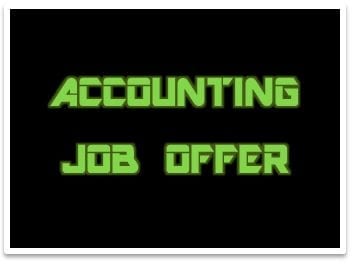 Keith had his last permanent job in accounting 9 years ago (at age 56). He was ready to jump back into a full-time job (at age 65).
Think the odds were against him? Of course they were. Age bias does exist, and employment gaps do cause problems.
He expected to have to go through many interviews before he finally landed a position.
With interview coaching, he got a great job offer after 2 interviews with his first company.
Here's what happened:
Hi Zanetta

Just to let you know that I am starting work on Monday in a full-time permanent role after 9 years since my last permanent job at the age of 56.

As you know I had completed my AAT level 4 in November and had been spending most of my [time] since building up my profile and presence on LinkedIn, registering with agencies, etc.

This was my first interview for a permanent job. I then got a second interview for that same job, yesterday and was offered the job today. I got this job via a recruiting agency.

I would like to thank you for the advice/help you gave me in preparing myself for interviews. To me this is quite amazing as I thought I would need lots of interviews before a first job offer was given.

Best regards,
Keith
Congratulations, Keith!
Interview coaching can result in a huge improvement in your performance that gets you hired.
Career Confidential offers a comprehensive lineup of experienced coaches who can help you meet your goals and have the career you want.
See Career Confidential's Coach Listing here.