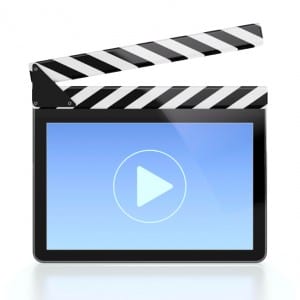 If you are in a sales job interview where the hiring sales manager is hesitating over offering you the job, learn 2 great ways to nudge him or her off the fence.
Watch this video to see how to get them to offer you the sales job you want.
(Click on the video to watch.)
The key to getting the hiring manager to clearly visualize you doing a great job as the new sales rep is to show him or her with a 30-60-90-Day Sales Plan.
Get a proven, fill-in-the-blank 90-day Sales Plan template and coaching.