Listen to this audio–I'll tell you how to develop and use a positive attitude in your job search to have more confidence and be more successful.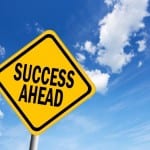 This was a Total Access Coaching Club presentation I did in December.  Many commented that it gave them hope and a positive way to go.  (For you, it's Christmas in May…you'll get it when you listen.)  I hope you enjoy it.
Click the arrow on the bar above to play.