Listen to this audio to learn how to change your thinking to change your life (and your job search).
Motivate yourself, get a positive attitude, and realize your success.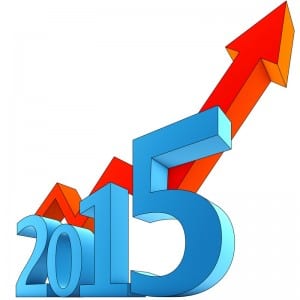 This audio was a special Total Access Coaching Club presentation I did last December.  Many TAC members commented that it gave them hope and a positive way to go, so I wanted to share it with you, too.
Click the arrow on the bar above to play.
I hope you enjoy it and let it motivate you.
Best of luck in 2015!