Ready to take your shiny new college degree out on some job interviews? Be ready to ace every interview by coming up with and practicing the best interview answers. Here are 22 interview questions for fresh graduates that you should be ready to answer.
Interview Questions About Your Plans
In my opinion, this answer should always be 'yes,' especially while you're young. There's no better time in your life for new experiences. If you're not sure about relocating at this time, here's what you should say.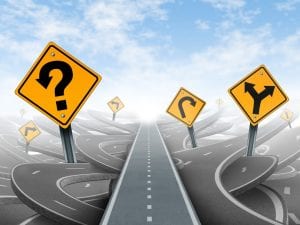 Is this job just a filler for you until you get the one you want, or is it part of your plan? Do you have a plan? Here's how to answer this question in an employer-pleasing way.
You can't predict the future, but you can still answer this question.
This is the mother of all tough interview questions. Here's how to answer it well without ruining your chances to get a great offer.
Everybody hates this question. The answer is not 'in your job,' no matter how ambitious you are. Here's how to professionally and effectively answer this.
Interview Questions About Your Personality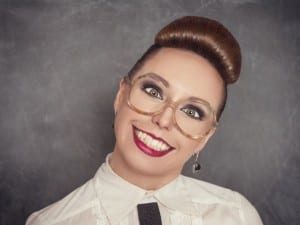 Employers want to know that you'll be a good fit for the company, and part of finding that out is finding out more about your personality. Here are some popular questions:
There's some strategy involved in answering this question well. See the best words to use here.
Sometimes this answer depends on the job you'll be doing. But what happens if you know you'll be doing both (as most jobs require)? See how to give a balanced answer here.
What makes you work the hardest? Despite the necessities of life, the right answer is not 'money.' Here are some great ways to be motivated (at least in the eyes of employers.)
This is another way to get at your weaknesses. Here's how to help them see there aren't any potential land mines waiting if they hire you.
For some reason, some employers love this question. Here's how to be strategic about what animal you pick.
True, this is one of the most ridiculous interview questions. The good news is, you can answer it without falling back on a cliché.
Behavioral Interview Questions
Of course, the hiring manager wants to know how you'll be on the job. To find out, they'll ask you what's called behavioral questions to find out how you behave in a variety of situations or how you've handled issues in the past.
This is about how you set priorities and work smart. Here's a good strategy to answer it.
Anyone who's ever participated in group projects knows all about this. Here's a good way to tell your story.
Every job will have its stressful moments, but the key is in how you respond. Here are good ways to walk an employer through your process.
This is a classic BEI question. To answer it, walk them through how you approach problems using this situation as an illustration.
How do you respond to failure—which happens to us all? Your answer says a lot about you. Here's a good response.
Softball Opportunities to Sell Yourself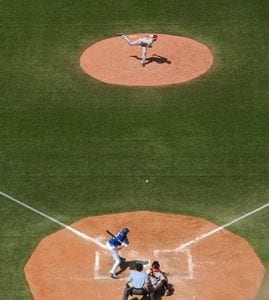 Every interview answer is a chance to sell yourself for the job. Some questions give you better opportunities than others.
This is a question often asked in the very beginning of an interview. It's an ideal opportunity to set the tone for the entire interview.
If you're asked, this, rejoice and then pull out your 30-60-90-day plan. Here's what to say.
The experience objection could be one of your biggest obstacles. After all, you'll be competing with others who've worked in this field for a while. Here's what to say.
Sounds like a challenge, but it's really a great opportunity to sell yourself.
Bonus Round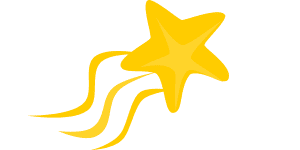 You'll hear these kinds of questions toward the end of the interview:
Absolutely have a list of questions to ask. It shows intelligence and enthusiasm. See these great questions.
You need an answer for this, and to get it, you'll have to do some extensive research before your interview. Here's what to say.
———————-
Ace your interviews! Watch my free webinar on Perfect Interview Answers!
Discover the best interview answers, critical mistakes to avoid, and an interview hack that will seal the deal. Interview for any job with confidence!