What problems are you facing in your career or job search?
Are you 'stuck' in your career?
Have you been job searching for a while but not getting anywhere?
Do you have a situation in your past (you were fired or made a mistake) that is clearly keeping you from getting a new job now?
Are you ready to move into a brand-new career?
Has it been years since you had to look for a job—but now you do?
Do you want to manage your career for the best outcome?
If you said 'yes' to any of these, then you need to consider hiring a career coach.
A career coach is someone who can help you break through the obstacles in the way of your career success. They can spot problems you didn't even know you have, and they can give you solutions that are personalized for you.
Look at what others have experienced:
A C-Level executive was laid off, and was so shook that he stuttered when talking about it. He didn't even realize it until he spoke with a coach, who caught it immediately. He just wasn't getting hired, and no one told him why. Working with a coach, he came up with a powerful, positive way to explain what happened—and he got a great new job almost immediately.
Because coaching can be done on the phone or through Skype, one person was able to prepare for his online video interview. The coaching experience and tips helped him to be more confident and engaging on camera—which led to an offer for his dream job!
Even though an extremely talented and experienced professional got lots of interviews, she received no offers. With a coach, she was able to role-play and practice an interview. The coach realized that she brought up the compensation package in every interview. She thought she was being upfront and direct, but it was scaring away employers. When she stopped doing that, she got a great job offer.
One management-level job seeker had been looking for work for months, but getting nowhere. He told his wife that he was about to have to take a job with a big pay cut. With a coach, he learned how to find more jobs than he had previously; and he learned how to approach them. When he did, he got an interview and an offer at his previous salary level–no pay cut.
One executive-level gentleman received an offer from a company he wanted to work for, but the salary and compensation package wasn't quite what he wanted. He was terrified to counter the offer because he didn't want to risk losing it entirely. With one hour of coaching, he worked out what to ask for and how to ask it—and ended up with $50,000 more in annual salary.
One woman said that because of working with a career coach, she learned to value herself differently and speak more confidently about herself to employers. She said that this feeling of confidence actually extended into her personal life as well—making her entire life better.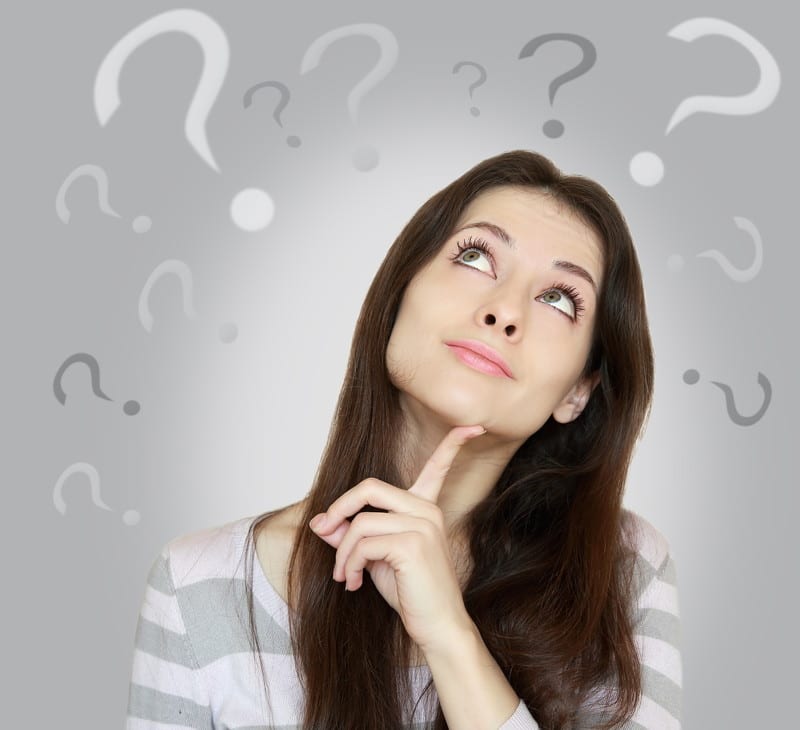 A few things to keep in mind…
You can't just pick a random coach and think things will be fine. Research them:
What do they say is their specialty and does it fit what you need?
What have they written on their blog or on LinkedIn?
What do others say about them?
Are they willing to consult with you to make sure you are comfortable before you commit to a session?
Start by seeing what I offer as a coach! I offer quick consulting calls and invite you to see what others have said about my coaching on LinkedIn.
I encourage you to schedule a coaching session. This can be a game changer for you.